Bars with live music are rare in this area. However, some pubs organise concerts and poetry readings, usually on Sunday evenings.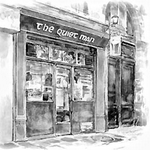 5 rue Haudriettes – 75003 Paris – Métro: Rambuteau ou Hôtel-de-ville
This friendly Irish pub has Celtic music evenings several times a week. The customers, including some lovers of fine whiskey, vary depending on the programme and many have left their student days far behind them…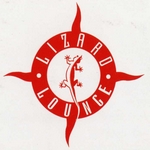 18 rue du Bourg-Tibourg – 75004 Paris – Métro: Saint-Paul
This is the only place in Paris with a movable happy hour. This friendly pub, spread over three floors, has a happy hour (cocktails and pints of beer for 5€) that runs from 5 to 8pm on the middle floor which overlooks the bar and a London-style cellar bar where it runs until 10pm (except on Mondays). In the ground floor restaurant you can enjoy a Lizard Salad or a Lizard Burger (10€ and 13€). Live music on Sundays.