LET'S GO PRIVATE!
JULY 2020: Bastille Hostel reopens and become
the first Youth Hostel in Paris
with 100% private room !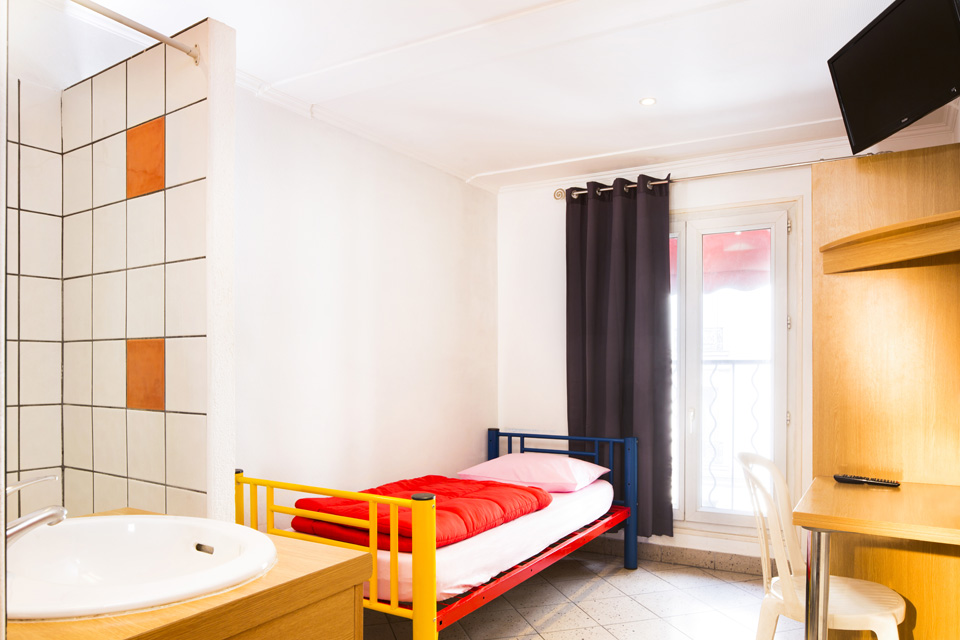 Enjoy Paris at the rate of an hostel with the privacy of an hotel !
Room for 1 , 2, 3 ,4, or 5 people. Share it only with people you know!