Paris Guide
Bars, Restaurants, Pubs, Terrasses or a nice park for a footing in Paris, we have selected some nice spot for you !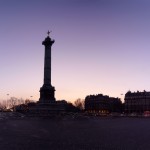 Bastille
Simply, the place to be when you are a student in Paris
Check out our selection in Bastille area >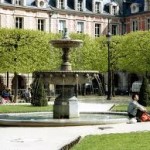 Le Marais
Looking for a Gay friendly venue ? Go there !
Check out our selection in Marais area >